Application Security Testing is a critical component of any secure SDLC initiative. Most applications are not built with security in mind and they become the weakest link that attackers exploit to carry out a data breach.
With AMSAT Application Security Services, customers can choose either an application security-as-a-service, on-premise or a blend of both models. Our application security testing experts use static and dynamic testing to find, fix and prevent security vulnerabilities. We combine scan results and detailed physical checks for a precise security valuation that recognizes serious risks and decreases false positives. Whether you are looking for a Source Code Review or an in-depth web or mobile application testing, our seasoned professionals run in-depth scans for a comprehensive security overview. Our methodical approach includes:
Assess application threats
Implement application security controls
Review risk mitigation
Vulnerability reporting
Assess Application Threats
Our service team, based on their expertise in OWASP, analyze application threats and identify intrusion loopholes in applications. We perform static and dynamic testing of applications according to OWASP security standards for analyzing application threats.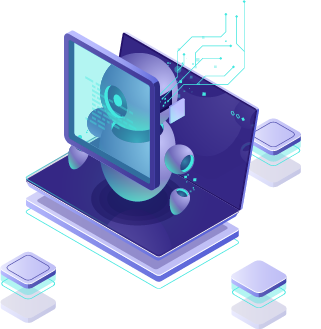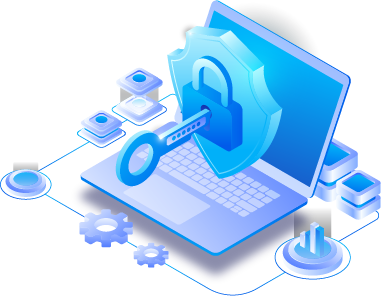 Implement Application
Security Controls
Based on the findings of OWASP security standards, our team engage with clients to design and implement application security controls for enhanced security posture of applications and framework design. We do post-implementation assessment and testing to analyze the implemented controls and ensure conformity with defined standards.
Our service team reviews application and workflow controls to ensure that all workflows implemented are working as per the standard performance. Our rigorous post-implementation reviews of security controls is an integral part of our process to ensure risk-mitigation.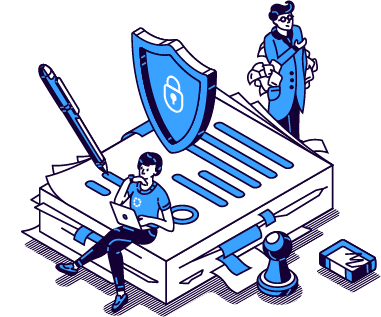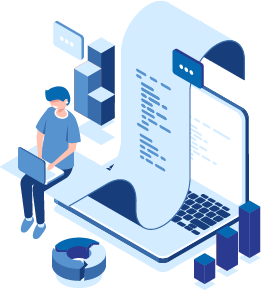 Our centralized reporting methodology explores vulnerabilities of applications running in an organization. The assessment reports also provide tracking of application security, on-going and completed with the count of vulnerabilities and fixed weakness.
Ready to
Get Started?
Our specialists are ready to tailor our security service solutions to fit the needs of your organization.