Our Infrastructure Security Services provide all-day protection that organizations need to ensure availability and enhance agility. The AMSAT team includes some of the leading security practitioners that are seasoned in designing very sophisticated IT infrastructure that is secured from all ends. From the virtual server to the operating system, we are continuously growing our infrastructure security capabilities to deal with developing threats before they affect the business and its users.
We provide support and consultancy to our clients by planning, designing and implementing security solutions for optimizing and enhancing security controls and deploying next generation cyber defenses for enterprise data centers.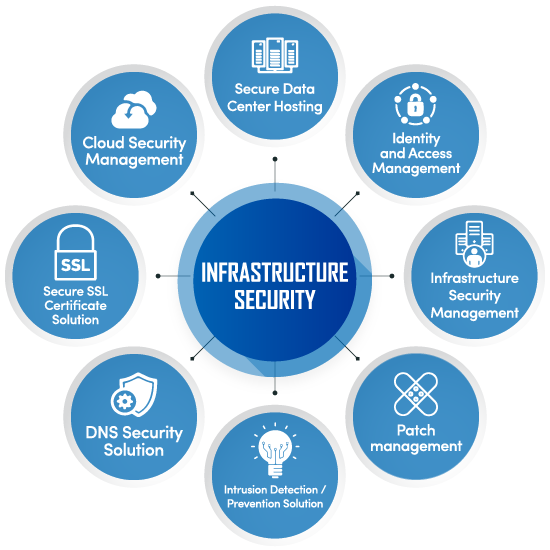 Our specialized capabilities include both public and private cloud, and on-premise; we support mobilization of the workforce and digitalization of business. Our services comprise of the following specialized areas of:
Secure Data Center Hosting
Identity and Access Management
Infrastructure Security Management
Patch management Intrusion
Detection/Prevention Solution
DNS Security Solution
Secure SSL Certificate Solution
Cloud Security Management
Secure Data Center Hosting
Running the whole process in-house gives us the maximum level of security control and enables us to offer the highest level of services possible. This also means that we retain best in-house cyber security knowledge and have better control by running our own datacenter and network. These elements prove to be essential for the peace of mind for our customers who have better trust in our delivery capabilities.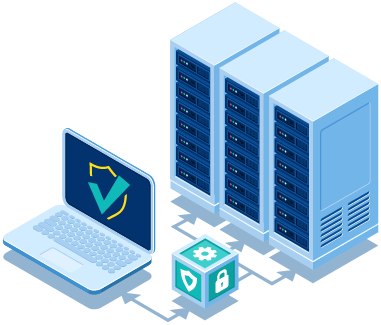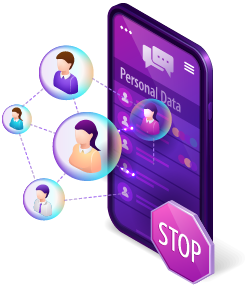 Identity and
Access Management
With an IAM framework in place, information technology (IT) managers can control user access to critical information within their organizations. We provide organizations a managed identity and access management (IAM) solution through which all sessions of critical assets will be authorized and have better control over their network access.
Infrastructure Security
Management
With the help of well-planned managed infrastructure security services, we help our clients collect detailed information of asset nodes connected in their network. With the help of this service, clients get complete visibility and are then able to manage asset inventory, security controls, best practices and secure guidelines.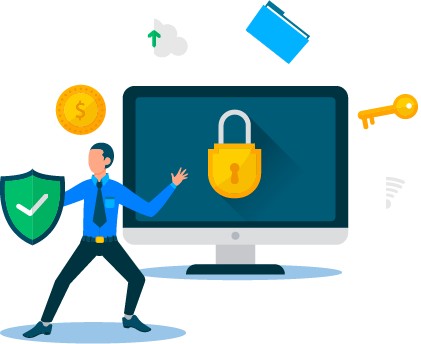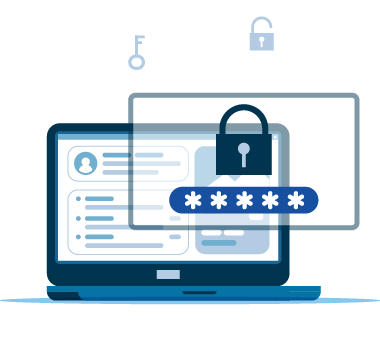 In order to minimize threat level within the network, we provide managed services of patch management as a process to distribute and apply updates to organizations' infrastructure. When a vulnerability is found after the release of a piece of software, a patch can be used to fix it. Doing so helps ensure assets in a network are not susceptible to exploitation.
Intrusion Detection /Prevention Solution
Our intrusion detection managed solutions help organizations detect & prevent infiltration and intruding activities from attackers. Our solutions provide broad image of reconnaissance activities and indicators that malicious attackers use in order to gain infrastructure information.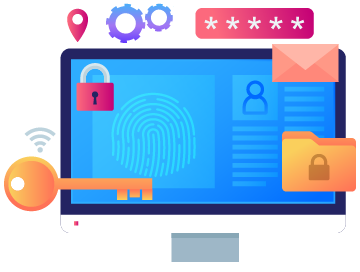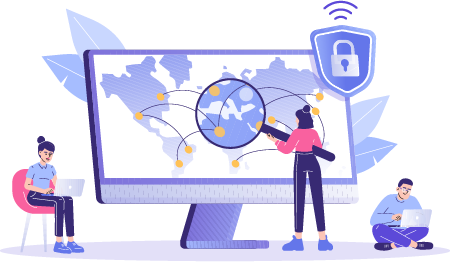 AMSAT's DNS security solution is a specialized layer of in-depth defense for securing organization from both external and internal DNS threats. It helps to ensure business continuity and prevent threats from spreading by feeding threat intelligence to the network ecosystem.
Secure SSL
Certificate Solution
With unprecedented increase in e-commerce and digitalization activities, organizations demand positive SSL Certificates that support quick cost-effective security solution to secure their highly sensitive information such as customer credit card transactions, data transfer and logins. AMSAT provides managed services for trusted SSL certificates for websites and applications that meet the demanding needs of these organizations to provide a secure platform.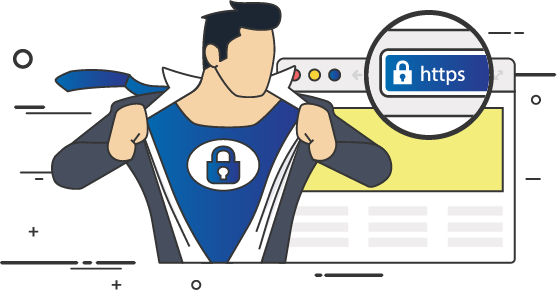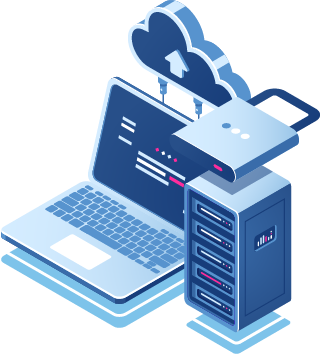 Cloud Security
Management
AMSAT provides cloud security managed services for infrastructure and servers that are deployed on cloud including virtual machines. We provide managed services and consultancy to fine-tune security controls such as web application firewall, next generation firewalls etc. to protect cloud infrastructure against application level attacks.
Ready to
Get Started?
Our specialists are ready to tailor our security service solutions to fit the needs of your organization.