Penetration Testing &

Red Teaming (PT & RT)
Penetration testing & Red Teaming services help organizations determine if an attacker can gain access to their critical assets, giving detailed insights of the overall business impact of a cyber-attack. AMSAT's managed services help expose unidentified security risks in a network. With the help of our diagnostics program, we are able to categorize high-risk areas and provide recommendations to alleviate vulnerabilities before a potential cyber-attack. Our penetration testing services include:
External Penetration Testing
Internal Penetration Testing
Web Application Assessment
Mobile Application Assessment
Red/Blue Teaming
External Penetration Testing
External penetration testing is a process that examines security controls of externally facing assets. Our team performs these tests by identifying and leveraging any vulnerabilities on external assets including access to privileged data such as email, websites and file shares. During pen-testing process, our experts gather intelligence on all in-scope assets by performing reconnaissance. This intelligence includes open ports, vulnerabilities and general information about the target organization's users.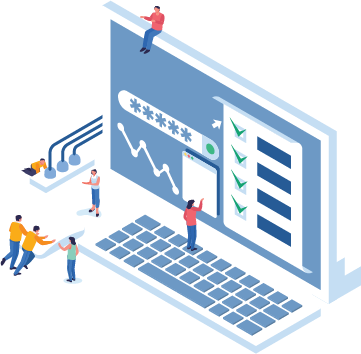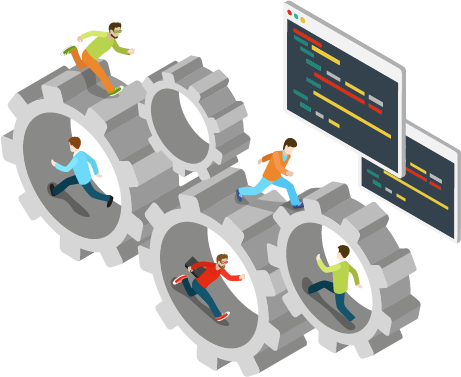 Internal Penetration
Testing
The purpose of internal penetration testing is to assess the width and depth of internal damage caused by an infiltration of network. During an internal penetration test, our team will either leverage the exploited box from an external penetration test, or use a testing box or laptop on the inside of the network to conduct the assessment. Our well-planned security assessment and testing techniques are designed to meet the objectives set by the organization. Our team have expertise in performing Black Box, Grey Box and White Box testing. Based on the need and requirement of our client, we are capable of performing security assessment on-site or remote.
Web Application
Assessment
Most malicious attacks generally target web applications that are connected with critical databases. Understanding the vulnerabilities of these applications is an integral part, based on which a well-planned mitigation process can be designed for a more secured web application environment. Our assessment team use a variety of tests and tool sets that are designed to discover web application vulnerabilities. In addition, general coding and configuration best practices are identified. Web Application Assessments should be an ongoing part of any web application development process, with a full assessment being performed annually and/or on each major version change.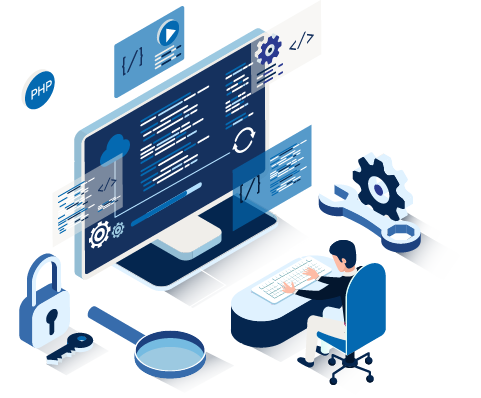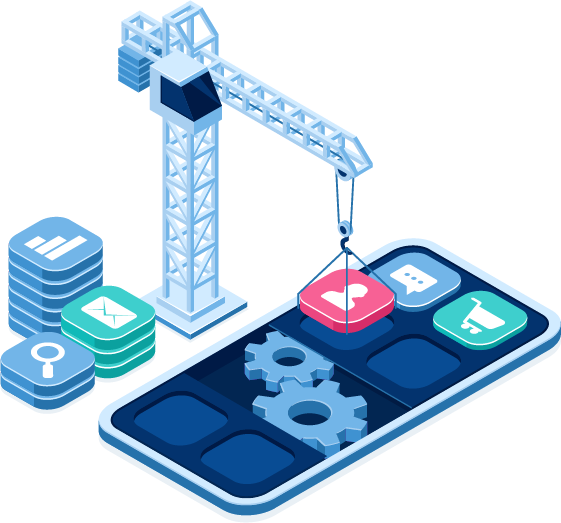 Mobile Application
Assessment
At AMSAT, we ensure that all organization mobile applications are secure and compliant with the required security standards. To help achieve this goal, we identify and assess any security flaw present in mobile applications, address all the identified vulnerabilities and ensure that all applications comply with the required standards. We provide extensive periodic security analysis reports of our clients' internally developed or commercial enterprise applications. To uncover vulnerabilities in our clients' systems and infrastructures, we perform automated and manual assessment techniques using proprietary and commercial assessment tools. To ensure the accuracy and quality of results, consultants perform false positive validation on each and every finding and all testing beyond URL scanning is performed manually.
Our ASA Methodology is based on the Open Web Application Security Project (OWASP) testing guide, NIST 800-115 and the Open Source Security Testing Methodology Manual (OSSTMM) Web Application Methodology.
Red Teaming is a testing process to check the security of your entire systems and network. It is a multi-layered attack simulation designed to measure how well a company's people and networks, applications and physical security controls can withstand an attack from an actual attack. Our red team test diagnoses vulnerabilities and risks covering networks, applications, routers, switches, appliances. The scope of such tests also spans across internal staff, 3rd party contractors, business partners, offices, warehouses, data centers, buildings and all physical premises.
During a red team engagement, our trained staff enact attack scenarios to reveal potential weaknesses across all platforms. This helps in identifying any malicious activities that may compromise company's systems and networks.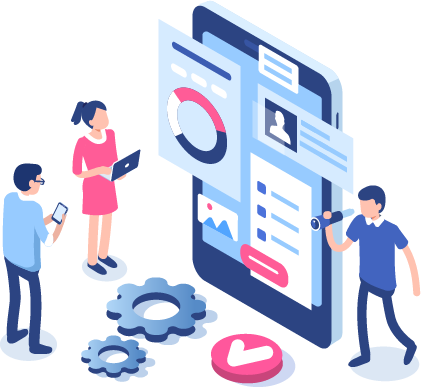 Ready to
Get Started?
Our specialists are ready to tailor our security service solutions to fit the needs of your organization.