Cybersecurity measures are incomplete without an effective Risk & Compliance program. It helps understand the current status of an organization's security posture that requires constant evaluation of evolving risks, security standards and cyber regulations. AMSAT's diverse experience in managing cyber risk and compliance can help organizations to:
Define tailored cyber-risk management frameworks
Support risk assessments
Set and implement cyber-control frameworks
Ensure compliance with cyber-security regulations.
Defines framework and methodologies to assess cyber risks in order for the organization to understand their magnitude and make informed decisions that align the organization's risk appetite with the risks it faces.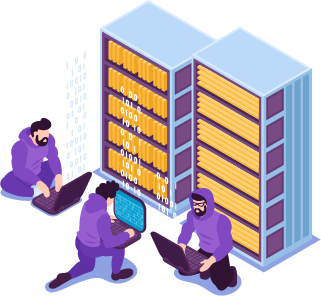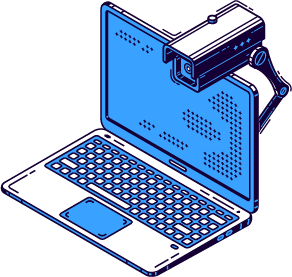 Security Control
Framework
Defines tailored security-control frameworks based on the use of best practices as guiding principles, as well as developing policies, procedures and standards.
Security and
Regulatory Compliance
Assists and prepares compliance with EU, national and/or sectoral cybersecurity regulations.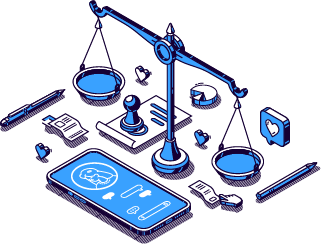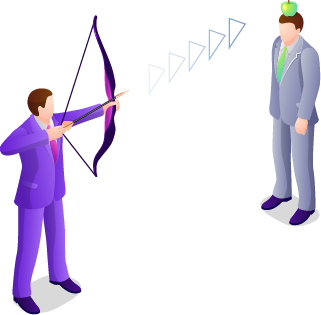 Third-Party Risk
management
Customizes services at each step of the third-party cyber-risk management lifecycle. Providing end-to-end oversight of the third-party risk management program.
Designs and implements risk dashboard constituents, including Key Risk Indicators (KRIs) and dashboards to facilitate effective monitoring of cyber risk from the boardroom to the network.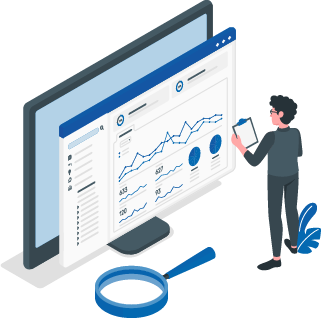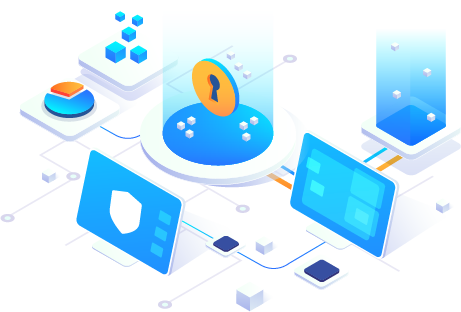 Our approach &
methodology
Complemented by vendor alliances, AMSAT has developed a set of mature proprietary methodologies and tools. Our consultants have developed deep knowledge and experience with security control frameworks and regulations as well as strong experience in integrating cyber risk into the broader enterprise risk management framework.
Ready to
Get Started?
Our specialists are ready to tailor our security service solutions to fit the needs of your organization.