A TOP CYBERSECURITY SERVICE COMPANY

In UK
Leave your security worries to AMSAT's expert team of professionals!
Get Started
About US

OUR SERVICE PORTFOLIO
WE PROVIDE
A WIDE RANGE OF CYBER SECURITY SOLUTIONS IN UK
Building resilience in your network against cyber-threats

We Employ Best Cybersecurity Experts in London, UK
As a top cybersecurity company in London, UK, we offer a broad range of comprehensive cybersecurity services to protect companies and organizations from potential cyberattacks. Our expert team of qualified professionals leverages cutting-edge technologies and industry best practices with one key goal in mind: to provide customized solutions that solve a variety of security concerns faced by our clients.
From vulnerability assessments and penetration testing to network security, incident response, and security awareness training, we cater to the whole range of cybersecurity needs. Thanks to our comprehensive strategy, all elements of our clients' digital infrastructure, including systems, applications, data, and networks, are absolutely safe and secure.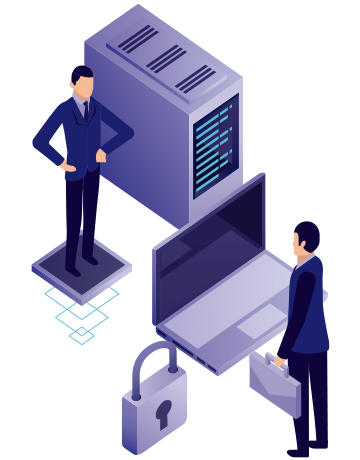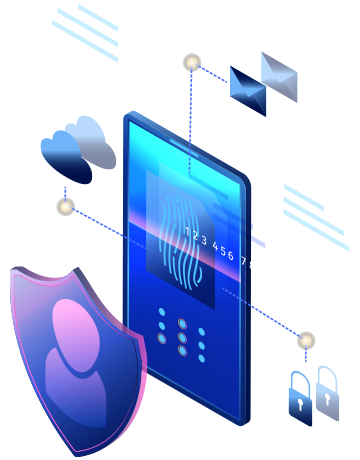 We Assure a Resilient and Secure Digital Future
Securing your online presence is essential in today's interconnected world as technology impacts every facet of our lives. Being the top cyber security experts in the UK, we are committed to giving you the skills, resources, and cutting-edge cybersecurity solutions you need to protect yourself from the constantly changing range of online threats.
We are here to support and empower you on your journey towards a safer and more secure digital environment, whether you are an individual looking to safeguard your personal information or a business seeking to secure your sensitive data. In fact, we are one of the few affordable cybersecurity companies in London, UK, that has the ability to outfox cybercriminals and assure a resilient and secure digital future thanks to our expert insights, all-encompassing solutions, and firm commitment to your online safety.
We Offer Cutting-Edge Managed Services
We take the utmost pride in being one of the leading managed cybersecurity services in the UK, where pioneering solutions meet the growing needs of businesses in the digital age. Our comprehensive suite of services is designed to improve operations, enhance productivity, and drive growth. With our expertise in cybersecurity, we empower businesses to leverage the full potential of technology while ensuring seamless integration, scalability, and cost-efficiency.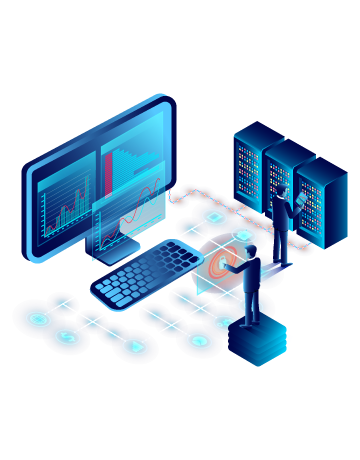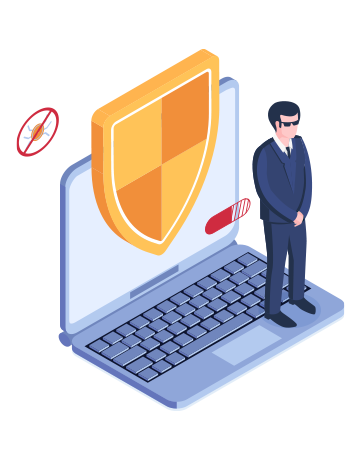 We Stay Ahead of The Curve
Our team of skilled professionals is committed to enabling organizations to stay ahead of the curve in a highly competitive business environment. We offer our cutting-edge managed services in the UK to fast-track your success and unlock new opportunities, whether you need robust infrastructure management, proactive monitoring and maintenance, or strategic direction for a digital revolution.
News & Updates
LATEST COMPANY NEWS AND
DEVELOPMENTS
Latest Blogs By AMSAT Sep 28,2023 How to Use Wazuh to Detect and Respond to Security Threats Wazuh is a...
Read More
Ready to
Get Started?
Our specialists are ready to tailor our security service solutions to fit the needs of your organization.