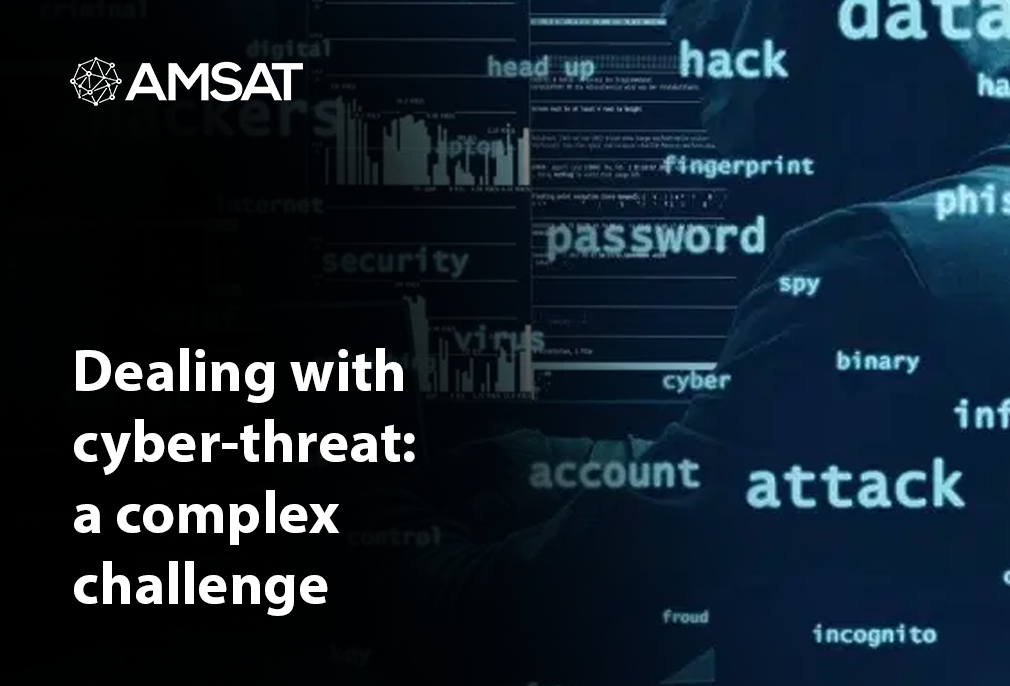 Cybersecurity Weekly News Roundup
The outgoing week has been full of happenings: supply chain attacks, cyberattacks, and creation of kill switch for SolarWinds backdoor by technology giants like Microsoft and FireEye have dominated the cybersecurity landscape.


Here is a brief review of news that stood out in the cyberworld.

Microsoft, FireEye confirmed SolarWinds supply chain attack

Cybercriminals believed to be operating on behalf of a foreign government breached software provider SolarWinds and then deployed a malware-laced update for its Orion software to infect the networks of numerous US companies and government networks.
Cyberattack hit SolarWinds' 18,000 customers
SolarWinds divulged that 18,000 customers might have been affected by the cyber-attack against its supply chain.
FireEye, Microsoft, GoDaddy come up with kill switch for SolarWinds backdoor
Microsoft, FireEye, and GoDaddy collaborated to create a kill switch for the SolarWinds Sunburst backdoor that forces the malware to axe itself.
Ready to
Get Started?
Our specialists are ready to tailor our security service solutions to fit the needs of your organization.